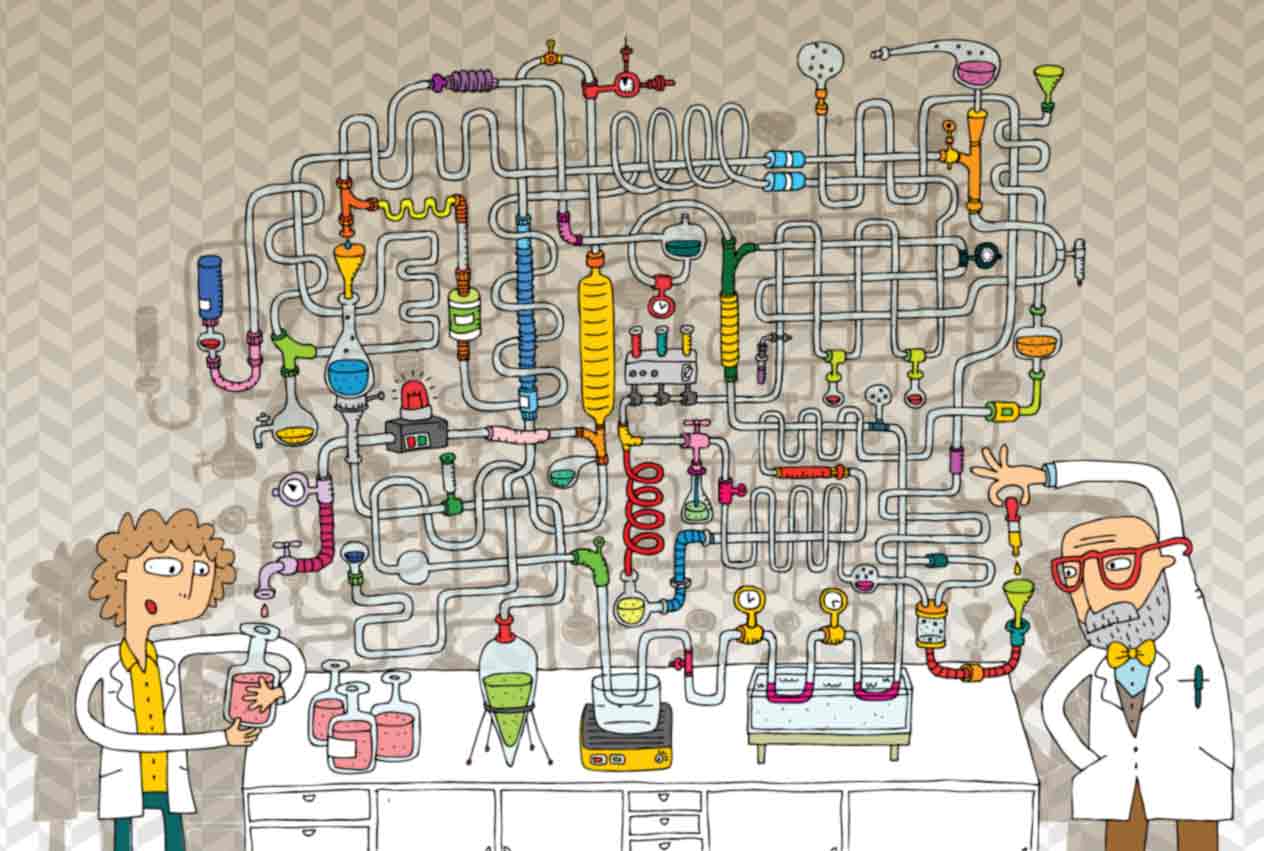 For B2B sales and marketing leaders who want to improve revenue generation, several first-rate research, benchmarking, and advisory firms can offer great ideas and counsel.
This is the second in a two-part series about the top six North American firms of this kind.
This Part 2 covers CEB (Corporate Executive Board), Aberdeen Group, and Forrester Research. Part 1 considered SiriusDecisions, CSO Insights, and SBI - Sales Benchmark Index.